After many years of working in the restaurant industry, we had a clear-cut vision of the atmosphere we wanted to create for our guests. A neighbourhood spot, our space is suitable for celebrating special occasions or milestones, dropping in after work with friends or colleagues to share a few oysters, or a night of warm bread and pasta with your family. Our open kitchen overlooks the dining room, adding a warm convivial feel.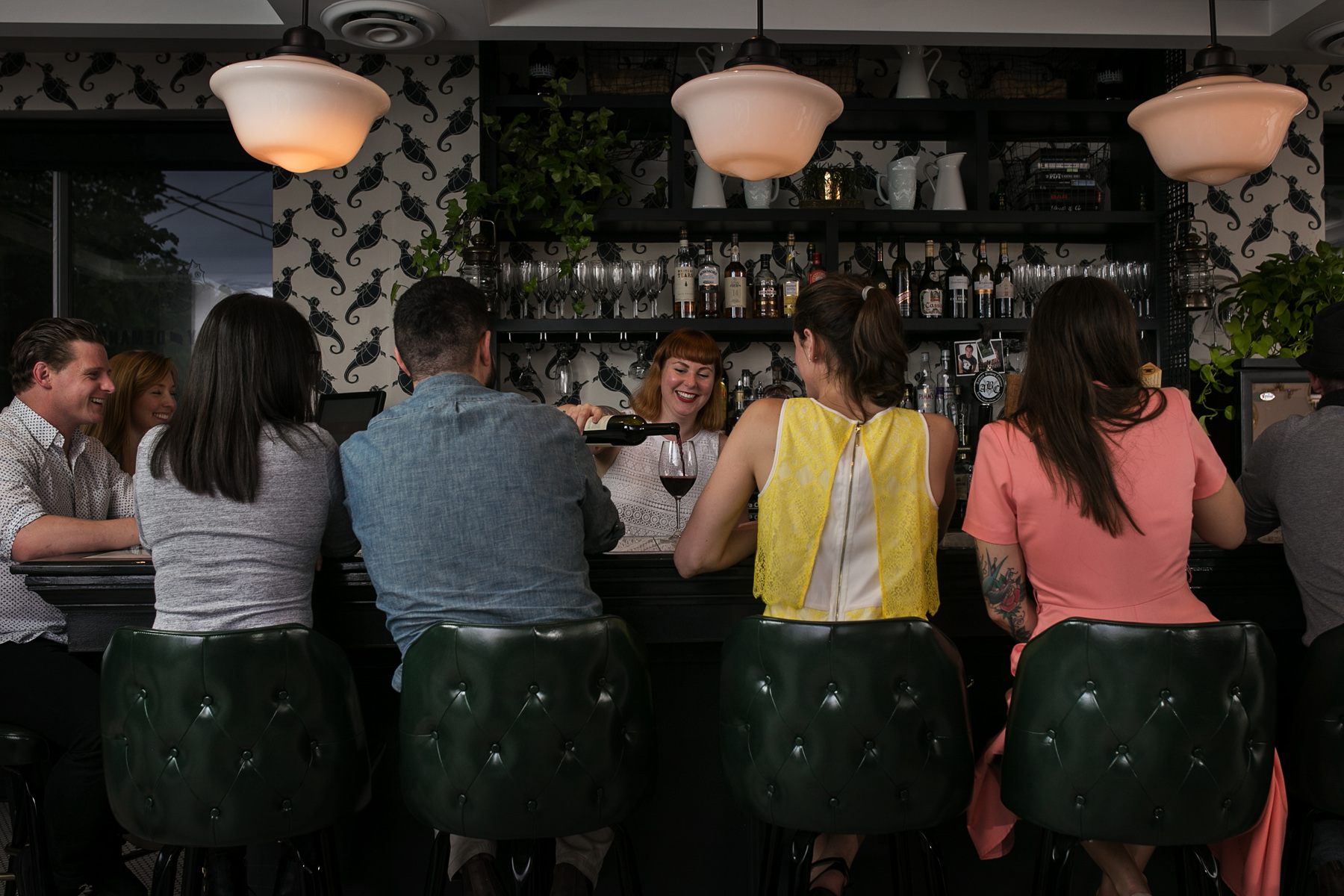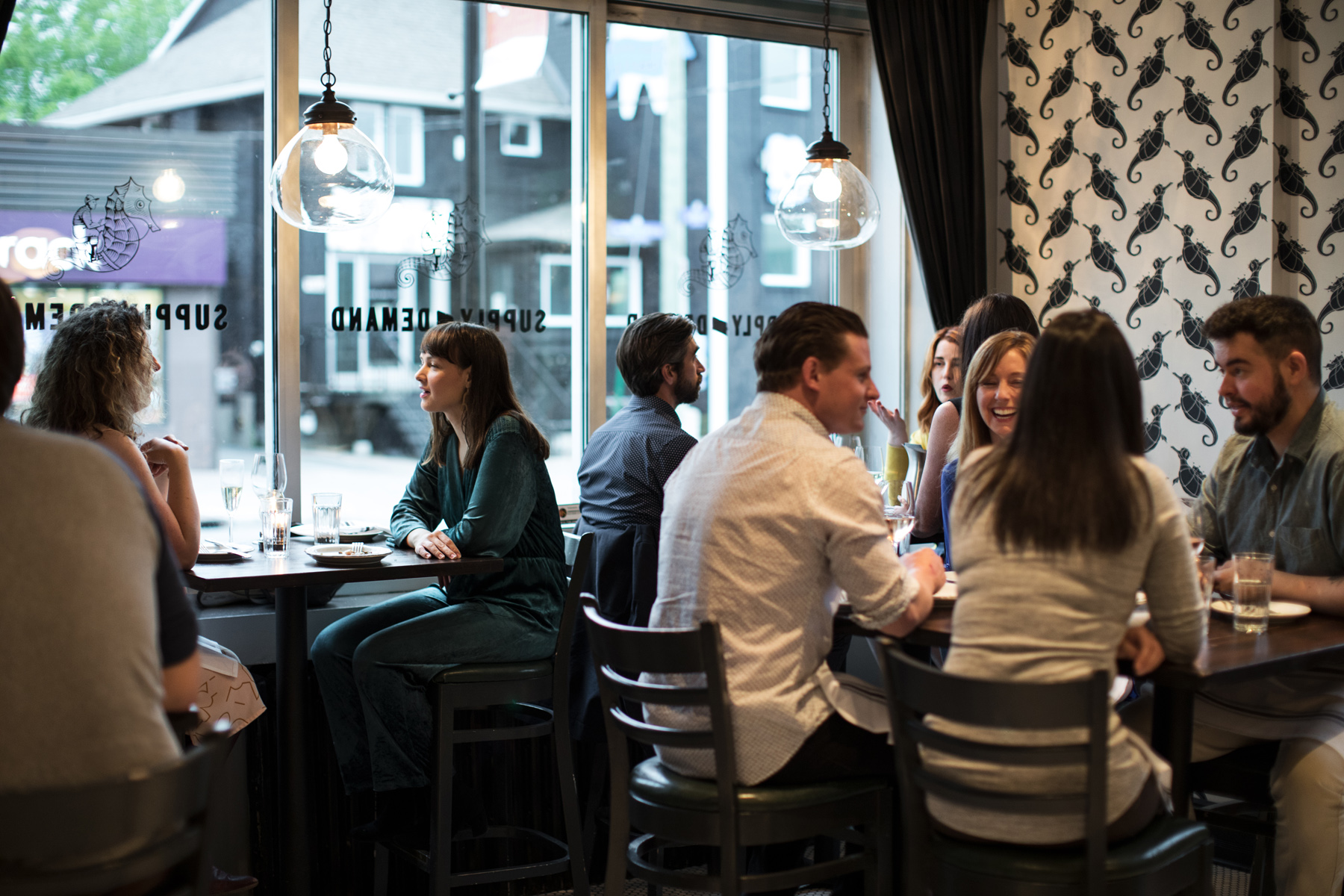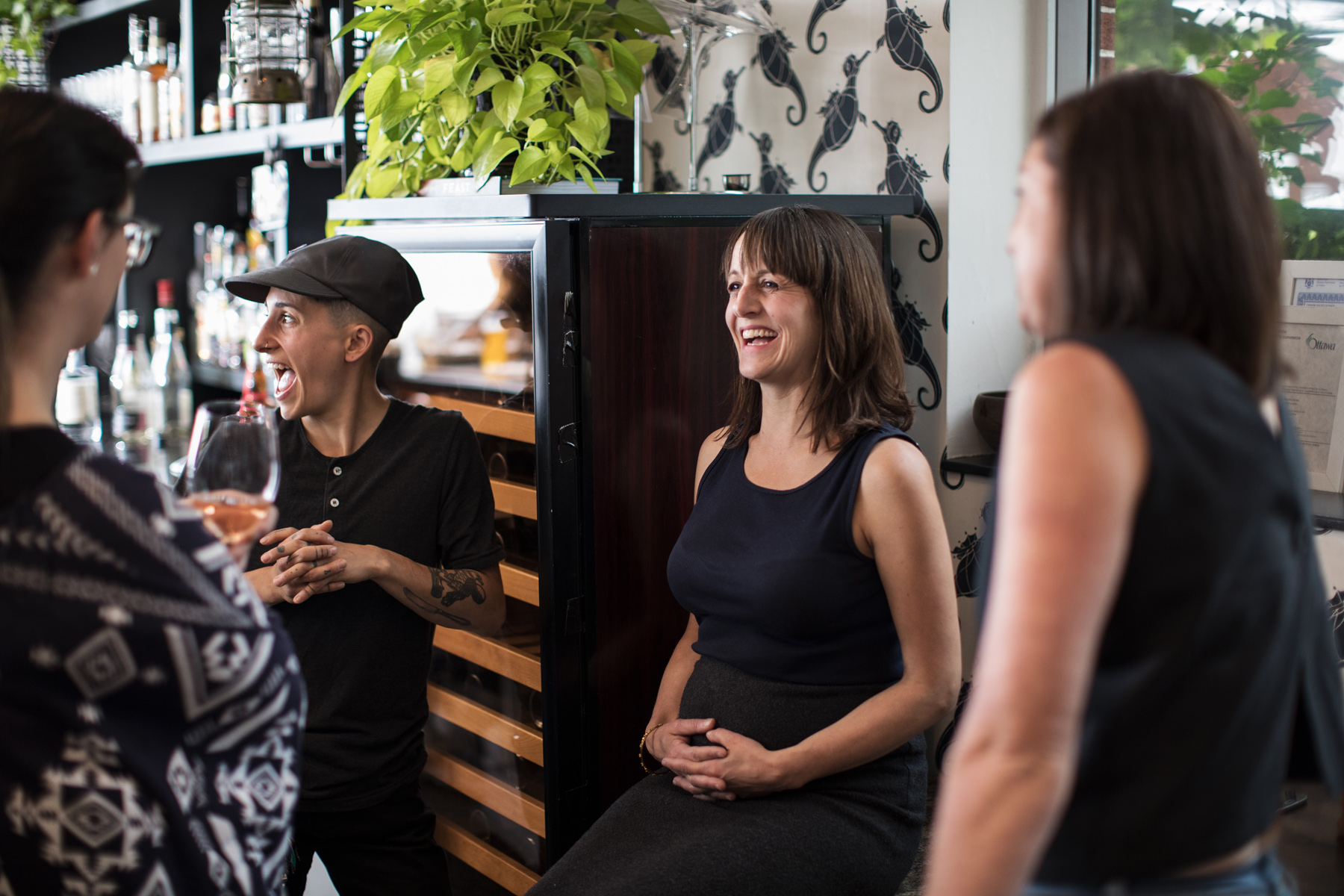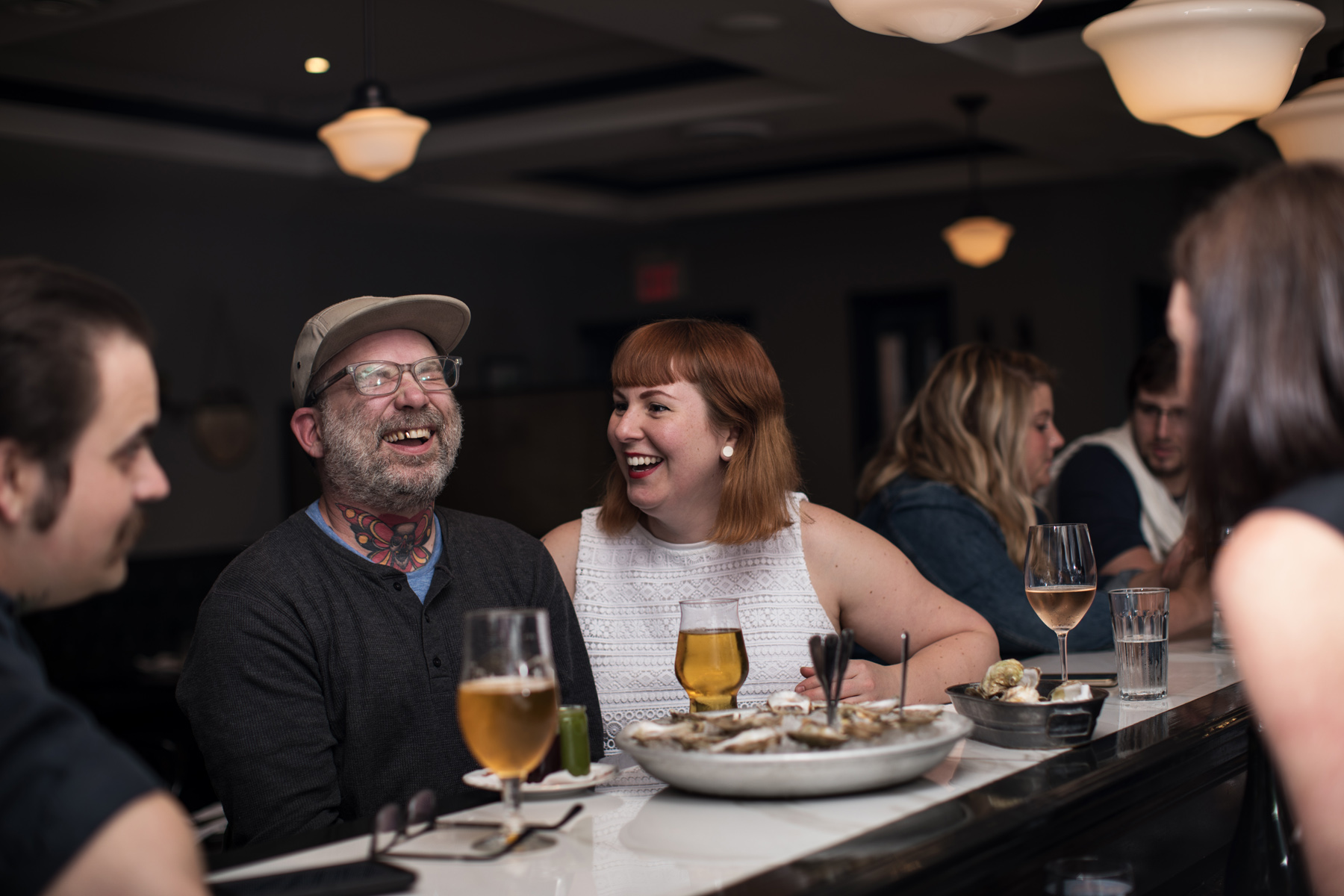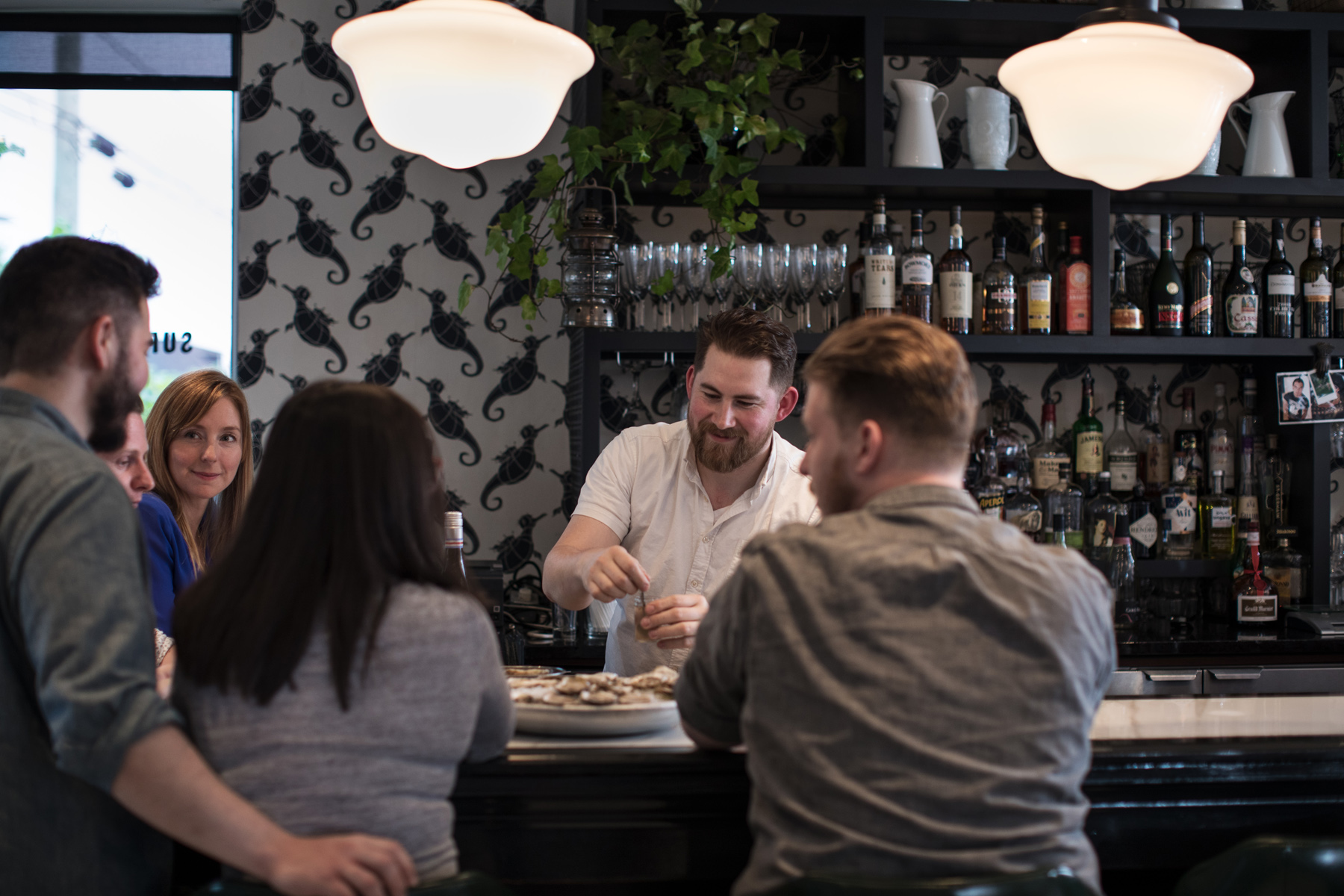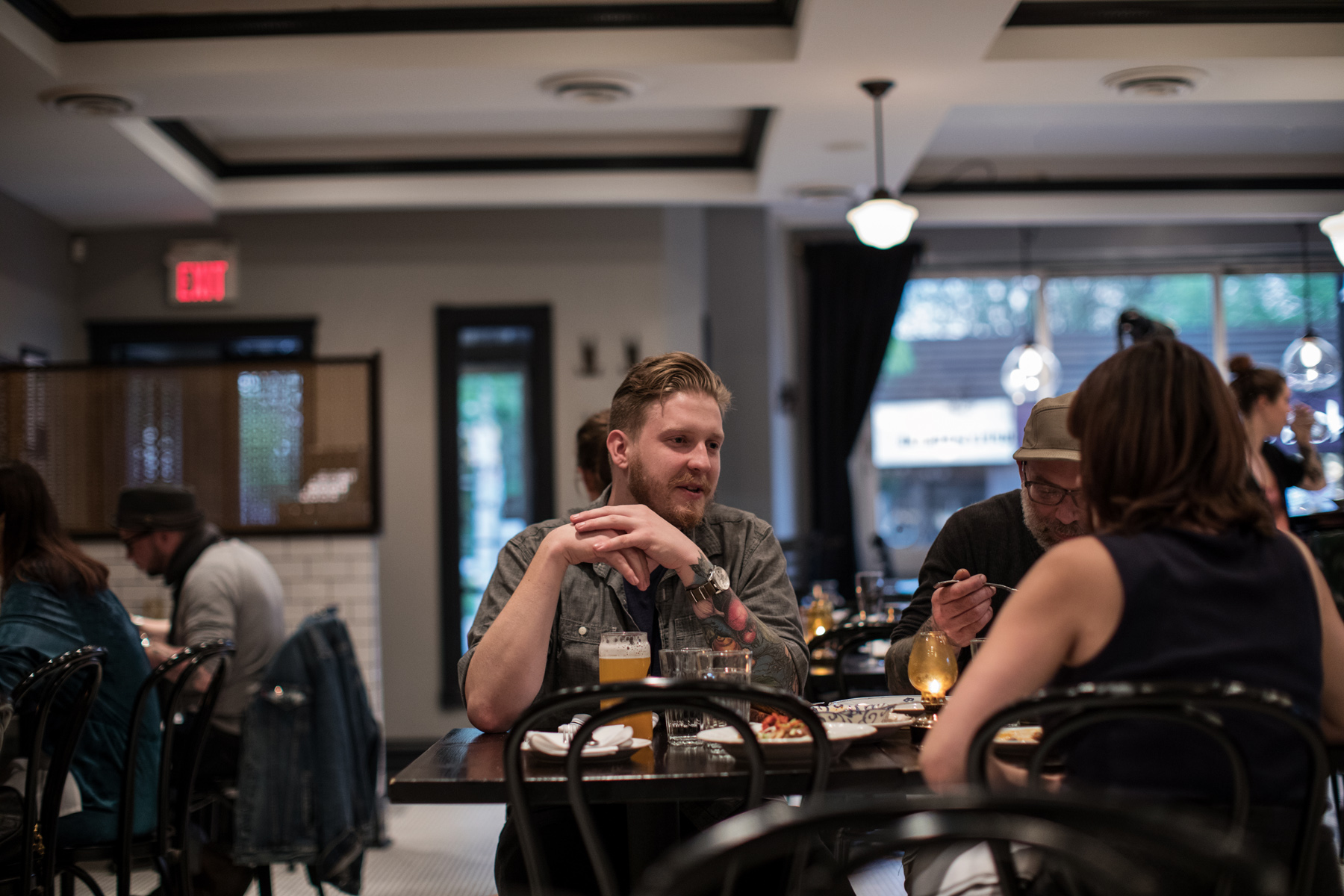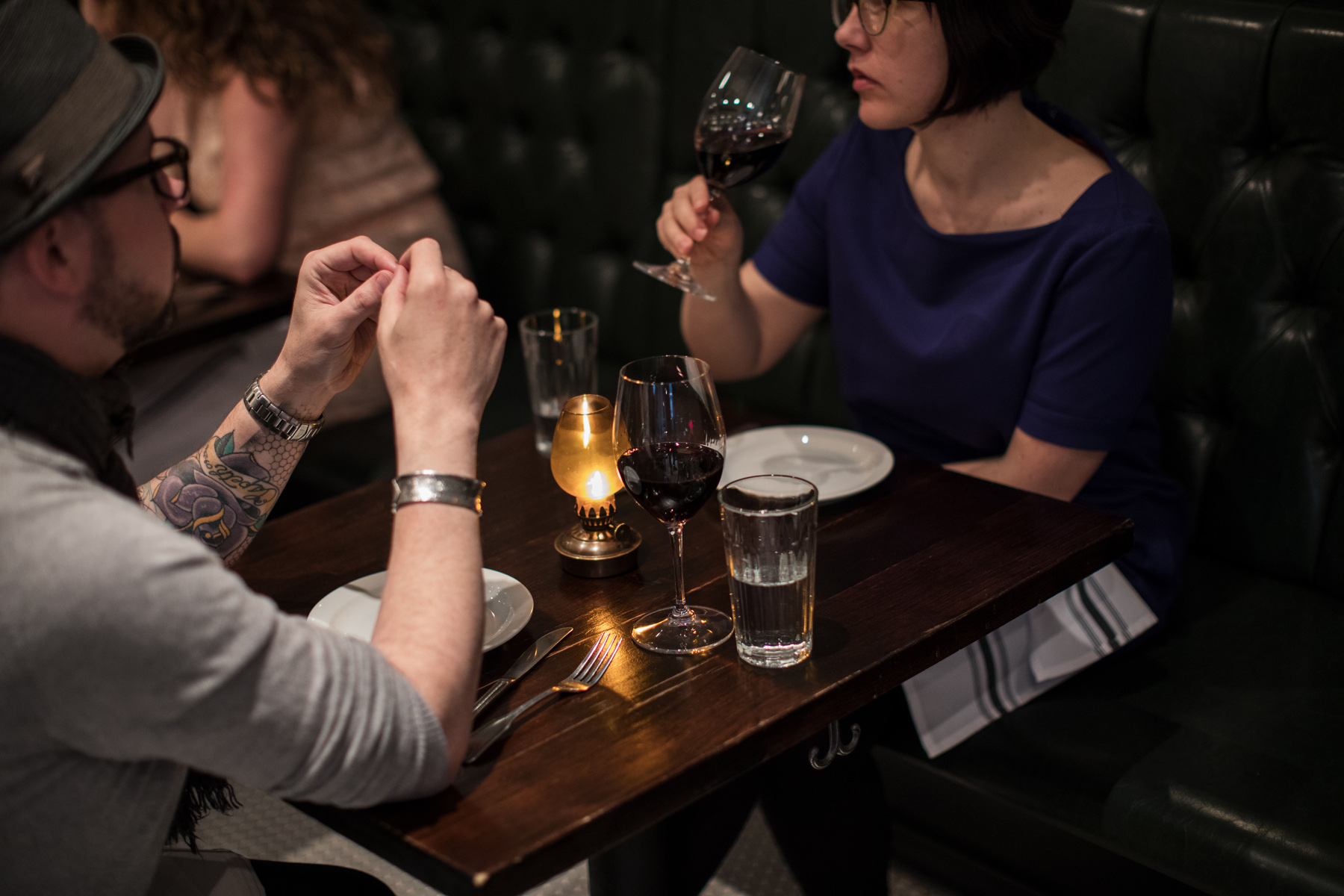 Owned by husband and wife, Steven and Jennifer Wall, we are a team of passionate food and hospitality professionals who live and work in the community that we love. A tight-knit team, we are proud of our positive work environment, where culinary mentorship is emphasized and exchanged amongst peers.
Steven Wall – Executive Chef
Jenn Wall – General Manager
Alanna Hutcheson – Sommelier
Camille Hopper-Naud – Bar Manager
Ian Dancause – Chef de Cuisine
Robert Tittonel – Sous-Chef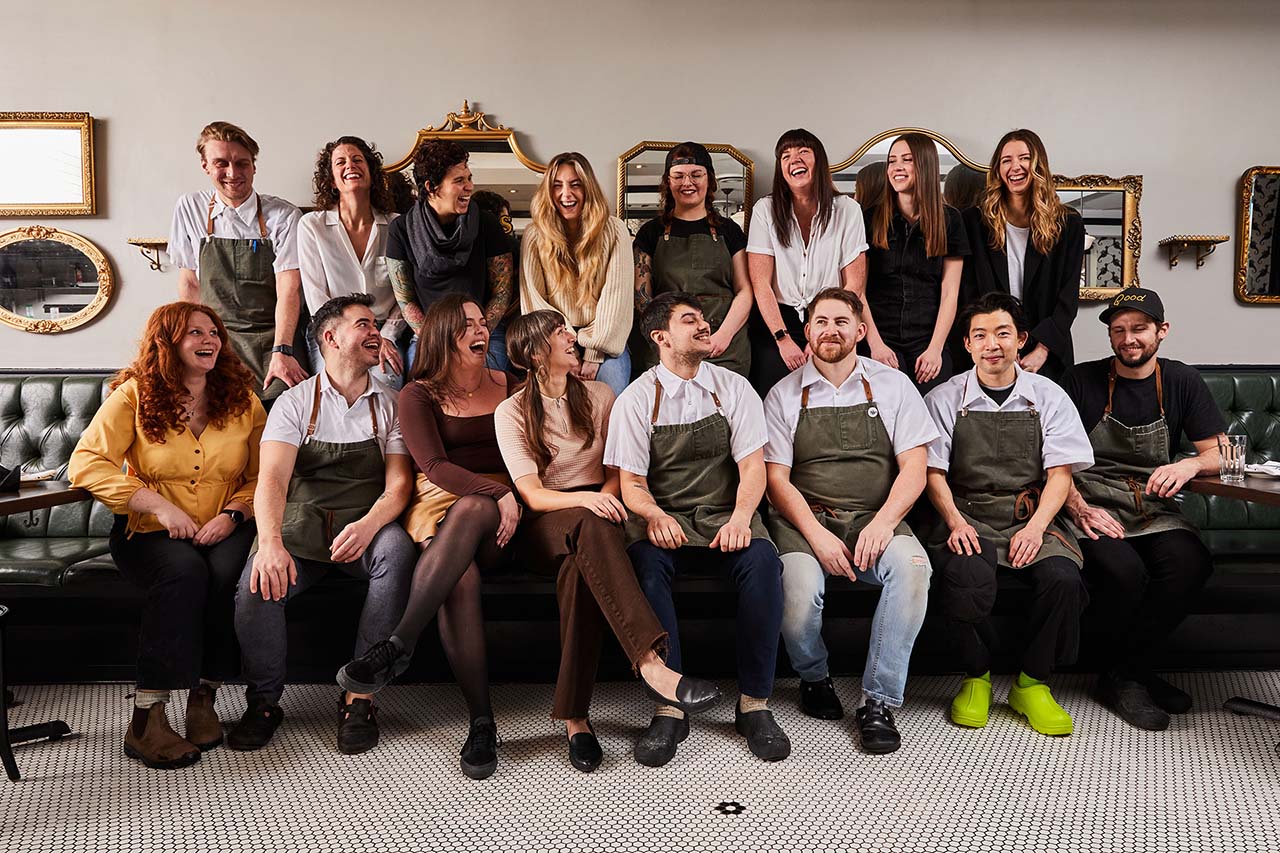 We seek individuals who are talented and dedicated to their craft, while passionate about hospitality towards guests and their peers.
For information about our employment opportunities, please email info@supplyanddemandfoods.ca